Fishing in Belarus
Fishing in Belarus – one of the favorite activities not only for residents of our country, but also for its guests. The development of this type of recreation here is quite natural. Nature generously rewarded our region with a large number of reservoirs: there are more than 20 thousand rivers and about 11 thousand lakes. Besides natural reservoirs, numerous and artificial - reservoirs and ponds, widely used for breeding fish.
The seasonal climate of Belarus contributes to the development of various types of fishing on its territory: summer and winter, passive and active, underwater and surface, from the shore or from the water. The organization of sports or amateur fishing is possible in all regions of the republic.
You can combine fishing holidays in Belarus on the lakes while living in a tourist or hotel complex, at a recreation center, in a hunter's house or a manor. On the portal Beltur.by you can choose an option that will not only allow you to go fishing, but also relax in nature. Recreation facilities offer equipped places on the banks of lakes and rivers, rental of the necessary equipment: boats, equipment, tackle and even bait, as well as catering (including the preparation of harvested prey), secure parking, bath, pool and billiard services. Many recreation centers organize fishing tours with professional guides, which allows you to get a guaranteed catch and enjoy the fishing process.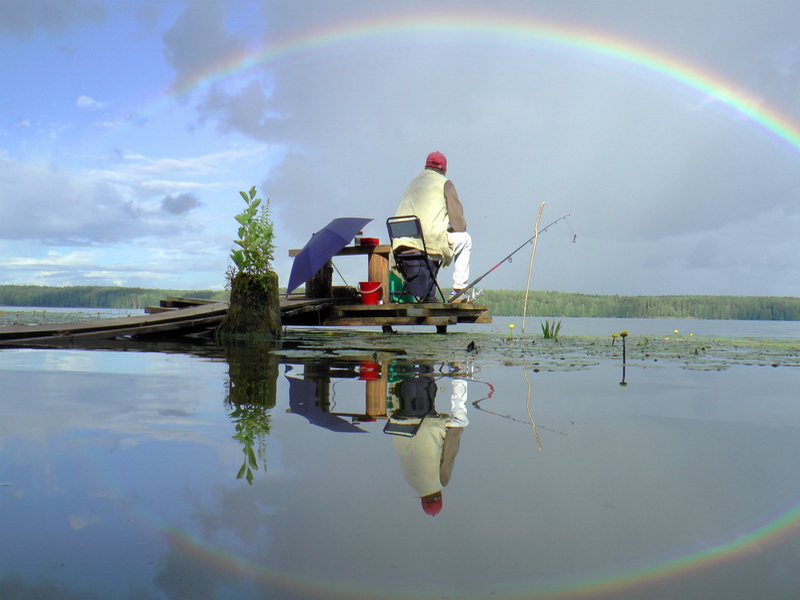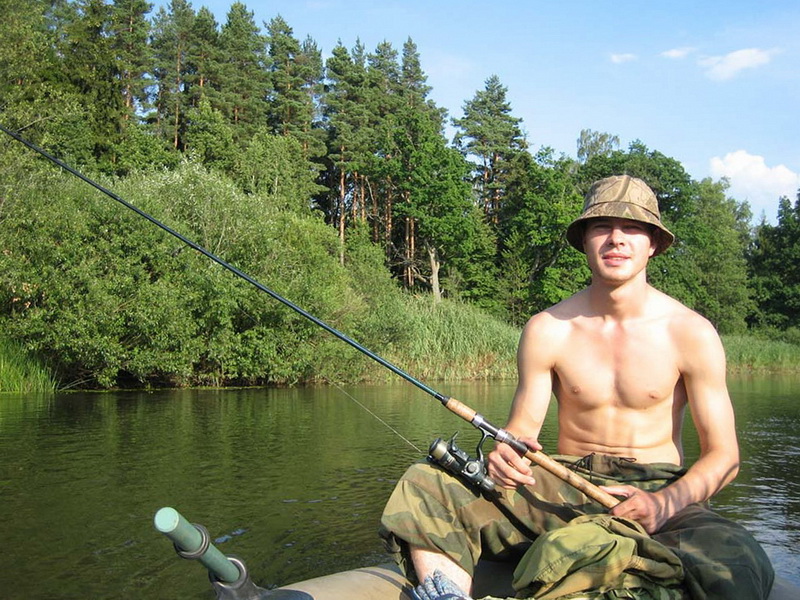 Fishing in Belarus on lakes and rivers is available almost everywhere: in the Vitebsk region Braslav lakes are especially popular for fishing, in Mogilev region – Chigirinsky reservoir, in Gomel region – rivers Pripyat and Dnieper, in Brest region – Beloe ozero, in Grodno region – river Neman, in Minsk region – Narochansky lakes, The Vileyka Reservoir. Each of the reservoirs of Belarus has its own characteristics, its value and attractiveness.
The most favorable conditions for fishing are created in the National parks and reserves of the Republic of Belarus: in the national park Narochansky, in the national park Pripyatsky, in the national park Braslavskie ozera, in the Berezinsky biosphere reserve. Here stable populations of fish are formed and maintained, many unique and valuable fish species are found, illegal catch and poaching are especially controlled. In most of the lakes and rivers located in the national parks, fishing is paid, and a ticket for paid fishing is purchased directly on the spot. Considerable efforts are made to create comfortable conditions for fishing in rest: a convenient approach to water is equipped on paid reservoirs, a space for casting gear is organized, and fish are fed. If necessary, you can rent all the necessary gear and equipment for fishing. Another advantage of paid fishing in Belarus is a well-developed additional infrastructure - a guarded parking lot, gazebos, barbecue facilities, awnings.
Widespread since ancient times winter fishing in Belarus. This is a special kind of fishing for really avid fishermen. The first thing to consider in winter fishing is the thickness of the ice, which is considered safe from 10 cm. The presence of ice significantly reduces the variability of fishing, but ice fishing has undeniable advantages: on ice you can go to absolutely any point in the reservoir, where it's difficult to climb in the summer. In winter there are no waves, and only large frost and wind can interfere with comfortable fishing.
In water bodies of Belarus, there are about 60 species of fish, most of which belong to the carp family. The most common catch among fishermen is roach, perc, pike, bream, silver bream and silver crucian. And the largest representative of fish in Belarus is catfish spotty. Among the freshwater inhabitants of our reservoirs there are quite rare and valuable fish species: Atlantic salmon, brook trout, sterlet, trout, European smelt.
The fishing grounds of Belarus attract not only local fishermen, but also amateurs and fishing professionals from Russia and European countries who want to experience the real pleasure of fishing in the clear waters of a hospitable country. But before you go fishing in Belarus, you need to consider a number of rules:
According to the current legislation, the fishing limit is up to 5 kg per day.
The catch should not exceed 30 fish per angler per day.
In the night time, fishing from ships is prohibited.
In the spring spawning season, a ban on fishing for all species of fish is established. The timing of the spawning ban varies by region. In Brest and Gomel regions it is valid from 20 of March till 18 of May, in Vitebsk region - from 10 of April till 8 of June. Fishing in the Minsk region, Grodno region and Mogilev region banned from 1 of April till 30 of May. At this time, as an exception, it is allowed to fish in the daytime with one fishing rod with one hook or spinning rod with one artificial bait without entering the water.
In addition to the ban on fishing on specified dates, the following types of fish are banned in fishing grounds:


| Fish species | Catch ban period |
| --- | --- |
| pike hault | from 1 of March till 15 of April |
| pike perch | from 15 of April till 30 of May |
| catfish spotty | from 31 of May till 1 of July, from 1 of November till 31 of March |
| pollan chudskoy | from 1 of November till 15 of December |
| eelpout | from 25 of December till 28 of February |
Fishing in Belarus with accommodation is possible in the following facilities: